The National Gallery Singapore recently added various upgrades around the space to allow visitors to spend less time on their pre-planning efforts and maximize their time with the art. A key addition to this is 'Art Journeys', a web-based feature that allows visitors to organize enriching museum experiences by choosing from a range of ready-made routes or creating their own itinerary through the Gallery.
---
Artistic journeys at the National Gallery Singapore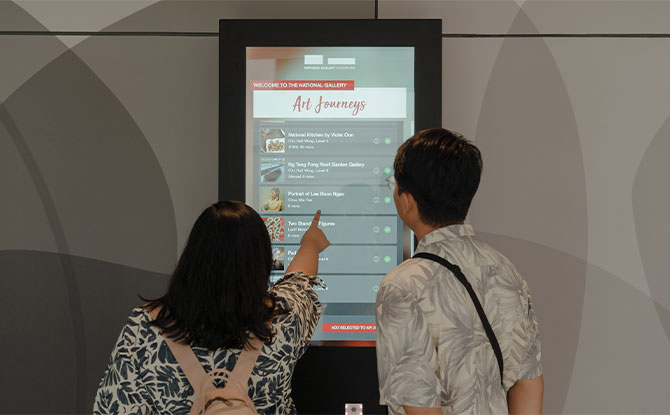 Art trails are available for visitors to discover several new digital touchpoints located in the gallery and online. Each art trail provides the estimated duration and location of each artwork to allow for easy navigation and easy planning. Since Art Paths allow tours to start intuitively at any gallery entrance, visitors can now purchase their gallery passes based on their selected art path through various avenues and not be restricted at the counters located in the basement hall.
---
LILY: Top picks for June summer camps and workshops – including a space camp!
---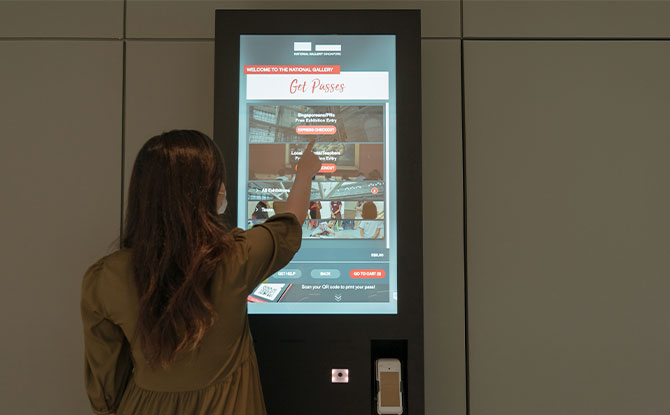 Visitors can personalize their own artistic journey by browsing and choosing from the various exhibits, programs, artworks, activities and unique locations. After selecting their art path, visitors will automatically be assigned the required Gallery Pass and guided through the purchase process.
Visitors can also choose from a range of nine organized art trips that cater to specific interests and current exhibitions. Some art journeys include 'Ultimate First-timer Guide' and 'A Family Affair', with others being introduced as exhibits are updated and to cater to a wide range of preferences. The Art Journey feature will also be available through 19 new self-service digital kiosks located around the gallery, facilitating spontaneous visits.
---
Interactive pillars and activity cube
To make the gallery's myriad activities even easier to access at a glance, visitors who enter the gallery through the Coleman Street entrance will be able to use the Arrival Landmark pillars which feature key exhibits and ongoing festivals. There is also an interactive activity cube located after the arrival markers that provides convenient access to artistic journeys and program highlights.
---
Redevelopment of the gallery basement hall
The gallery's basement lobby has been redesigned as a free and versatile space for visitors of all ages and nationalities to start their day at the gallery. Works of art and programs will be frequently renewed.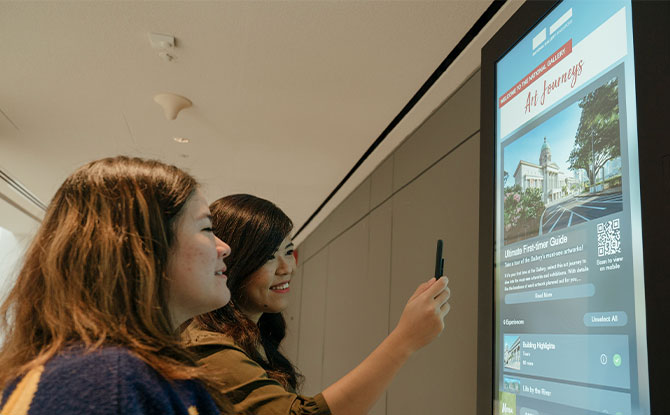 For more information on the Gallery's new museum experience, visit the link here.
---
LILY: Top picks for June summer camps and workshops – including a space camp!
---