BLOUNTVILLE – Sullivan County Sheriff Jeff Cassidy presented Detective Michelle Gilliam with the Mark Vance Memorial Award Friday morning at Branch House in Blountville.
For 17 years, the award has been presented to an officer or deputy for outstanding service and effort in prosecuting cases of domestic violence. The award is named in honor of Bristol police officer Tenn., Who was killed in the line of duty in November 2004 while responding to a domestic violence call.
In addition to the award, certificates of recognition were presented to the two finalists: Constable Shannon Barker (Bristol Tennessee Police Department) and Constable Dillon Moyers (Kingsport Police Department).
"These officers every day when they get dressed, they don't know what the day has in store for them," District Attorney General Barry Staubus said. "Yet they dress and they come out into this violent world we live in to try to make the world a better place."
The awards are presented annually during Family Violence Awareness Month.
Branch House is a multi-agency organization that provides a variety of services to victims of interpersonal violence, sexual assault, elder abuse, stalking, human trafficking and secondary homicide victims. The organization works with 45 partner agencies throughout the Tri-Cities region.
Home Branch 1.JPG
House branch 2.JPG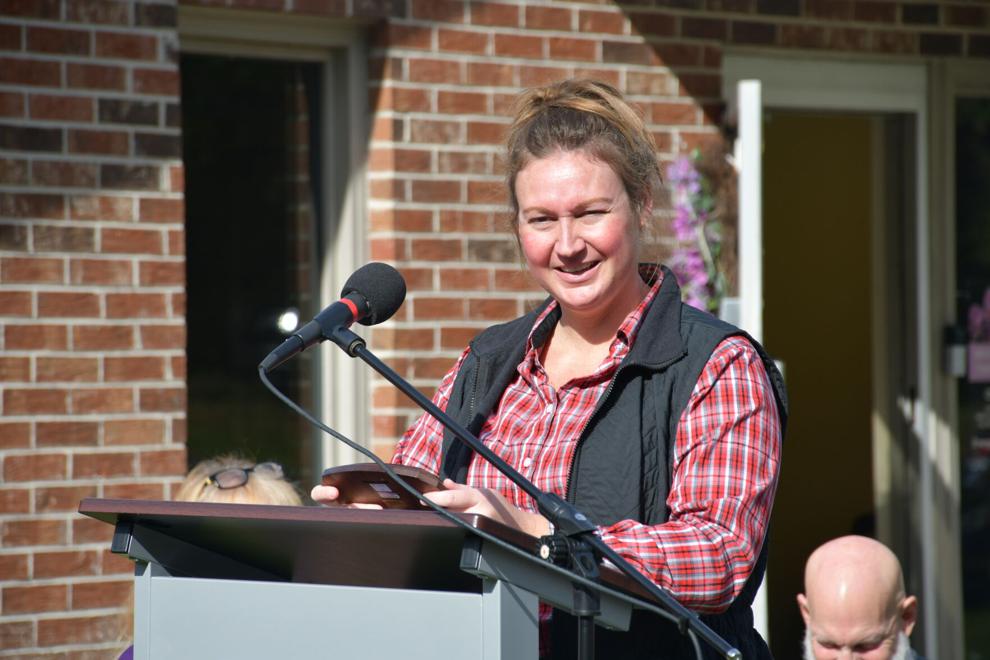 House Branch 3.JPG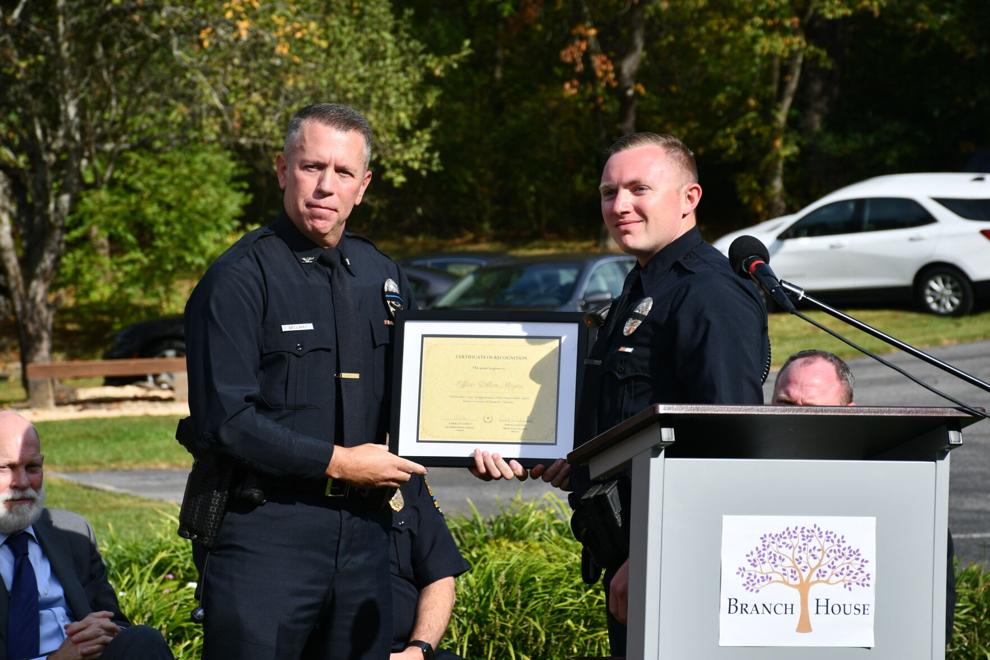 4.JPG branch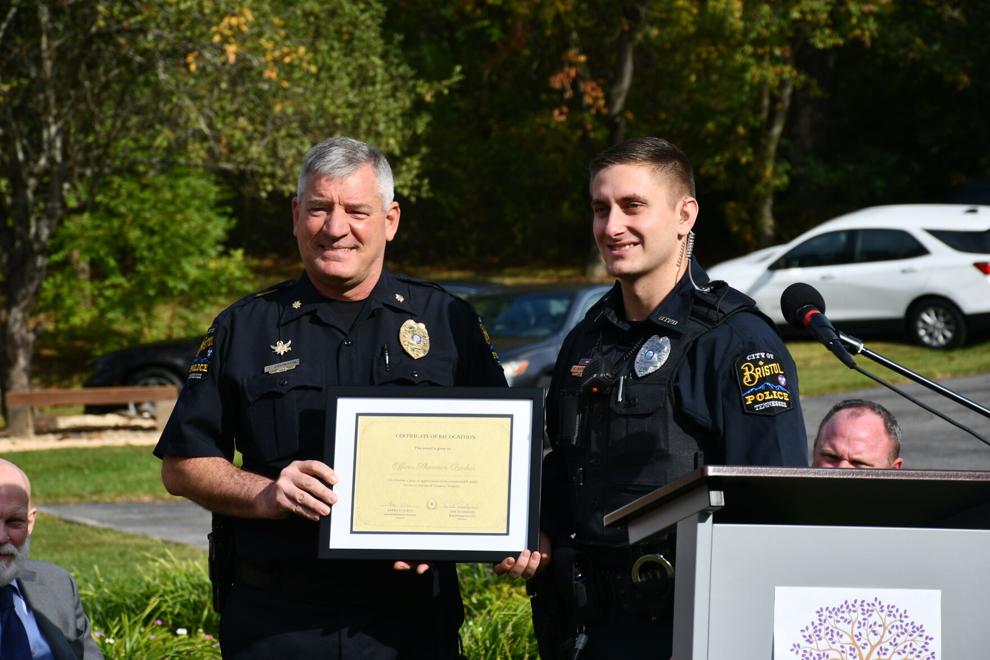 House branch 5.JPG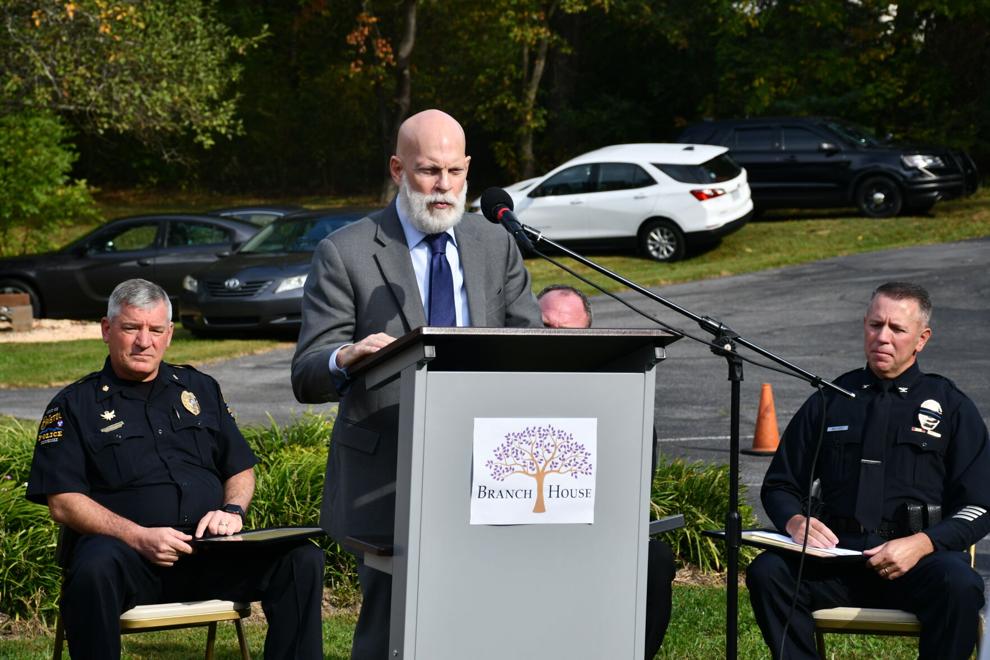 House branch 6.JPG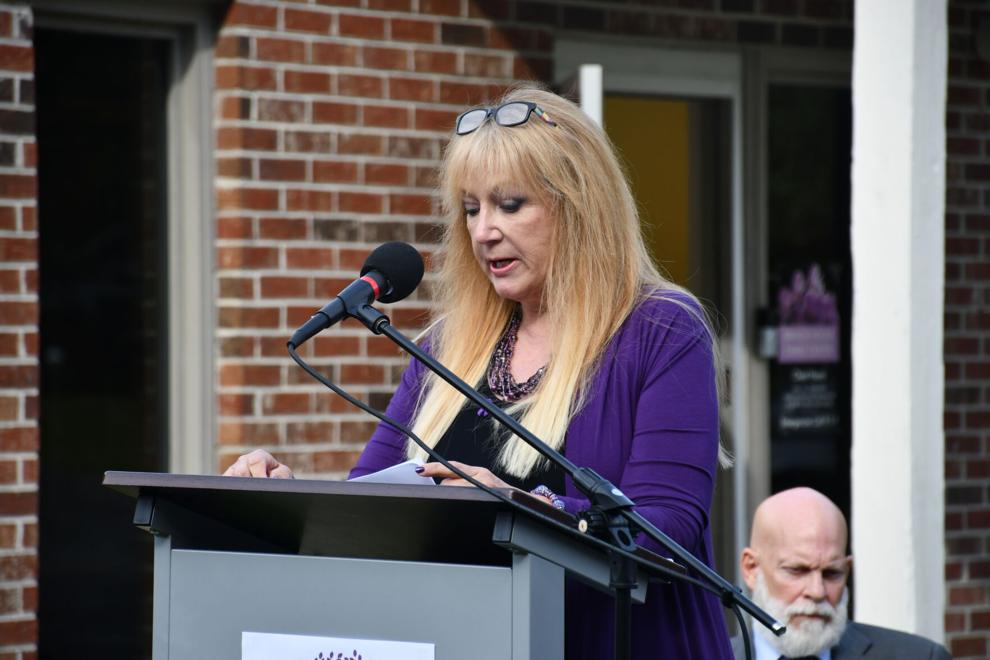 7.JPG branch
Update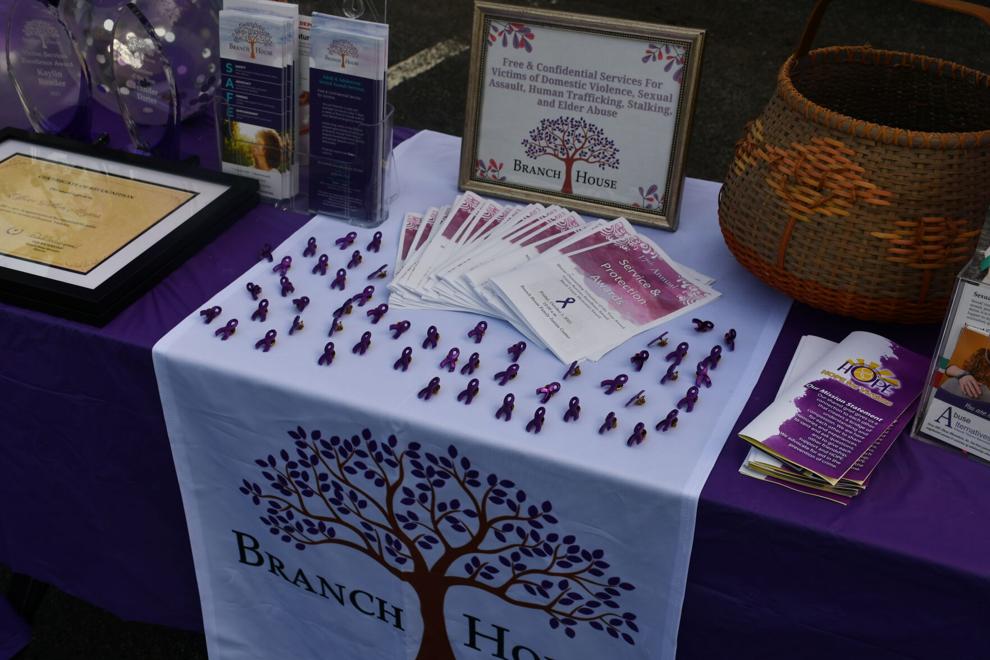 8.JPG branch
Update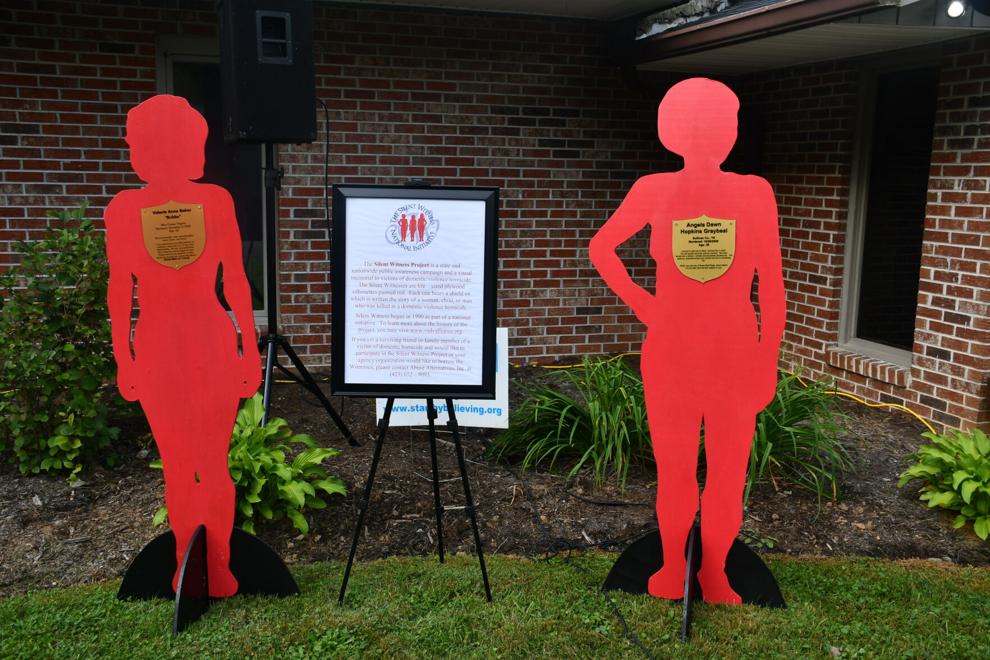 9.JPG branch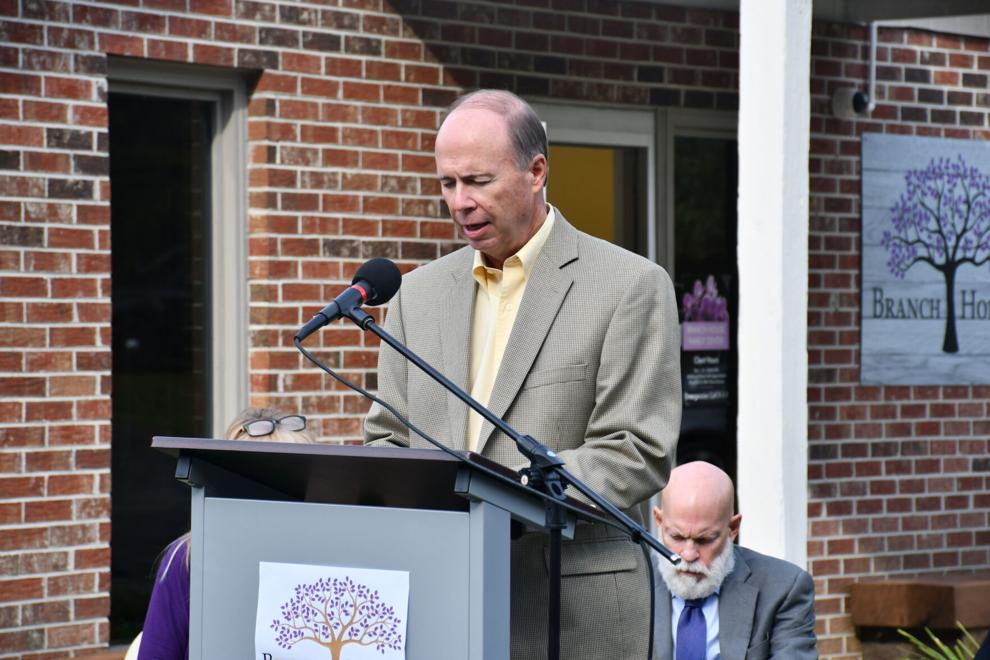 Branch 10.JPG
Update